Sarah Palin Channel makes online debut as counter to mainstream media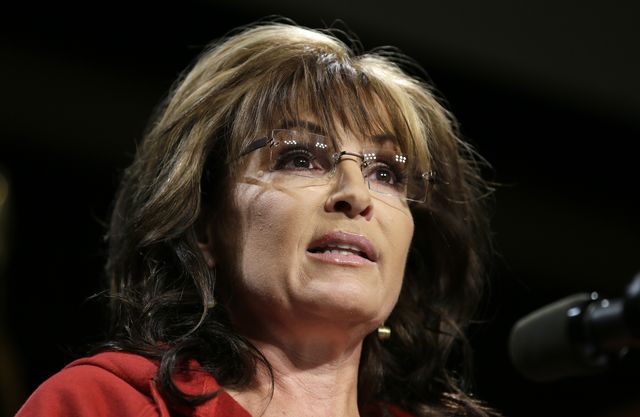 Former Alaska Gov. Sarah Palin, who's been critical of bias in the media, decided to launch the Sarah Palin Channel, her own online subscription service site.
Mrs. Palin kicked off the site on Sunday with a video that described her channel as a news and video chat service that will also include behind-the-scenes glimpses at the political events she attends, The Washington Post reported.
On Facebook, she took a direct shot at The Post, pointing out the newspaper's bias and saying the paper's "fallen like a lead balloon" since its Watergate reporting days.
"Whereas you once doggedly covered the 18.5 minute gap in Nixon's White House communications, you've virtually ignored the Obama administration's 1.2 million minutes of deleted communications by just one of the agencies under Obama's executive branch," Mrs. Palin wrote on her Facebook post.