Sarah Palin plans 'Rogue TV'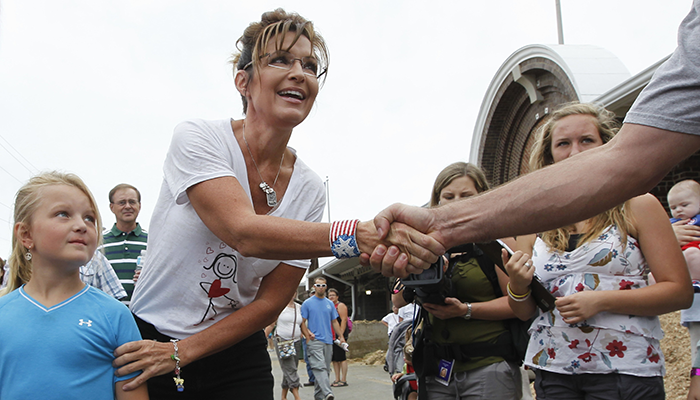 Fox News contributor and former Alaska Governor Sarah Palin will be launching her own digital video channel, tentatively called "Rogue TV," a source familiar with the project told Capital.
The channel will be available through Tapp, the digital video service founded by former CNN chief Jon Klein and former NBC Universal entertainment executive Jeff Gaspin. Subscriptions will cost $10 per month.
Rogue is expected to launch in April or May, and it would be one of the first of the digital channels offered by Tapp.
Palin's channel will feature video commentaries from the former Republican vice-presidential candidate, discussing current events and political issues.
"Think of it as a video version of her Facebook page," the source said.