SCOTUS Choices: And then there were 3…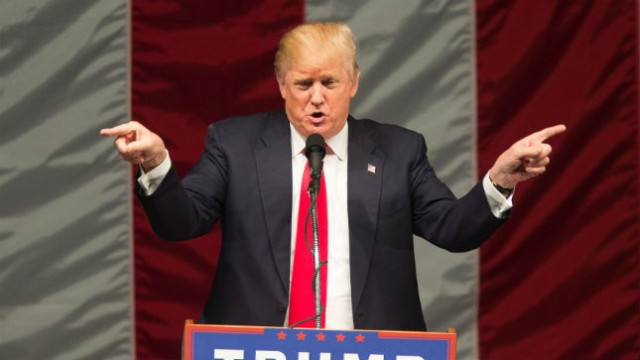 After an 11-month political standstill on filling the Supreme Court vacancy, the wait may be worth it for conservative activists eager to see President Trump choose a like-minded nominee to replace the late Justice Antonin Scalia.
According to Trump, the decision is coming soon.
"I'll be making my decision this week, we'll be announcing next week," Trump said, after meeting Tuesday with Senate leaders from both parties to discuss the vacancy. "We'll pick a truly great Supreme Court justice."
This, as sources close to the selection process tell Fox News the list of possible candidates is now down to three names, all of them federal appeals court judges: Judge William Pryor in Alabama, Judge Neil Gorsuch in Colorado, and Judge Thomas Hardiman in Pennsylvania.
Trump has met personally with all three, sources say.
Trump said at a press conference last week before he took office that a decision would come within two weeks of his being sworn in. Press Secretary Sean Spicer reinforced that rough timeline on Monday, saying the nomination remains a "priority."