Sebelius calls for review of Obamacare rollout woes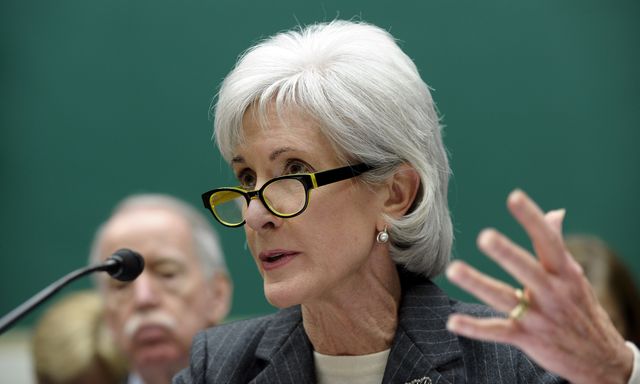 President Obama's top health official said Wednesday she has directed her agency's inspector general to investigate the flawed rollout of the federal website tied to Obamacare and will revamp the way the federal government procures contractors and communicates with them.
Health and Human Services Secretary Kathleen Sebelius announced the actions at a hearing Wednesday before the House Energy and Commerce Committee on the wobbly implementation of the Affordable Care Act.
"These actions build on reforms we've already made," she said, referring to a "tech surge" that led to fixes on HealthCare.gov, the federal website that connects residents of 36 states to coverage under the law.
Web fixes in the weeks since the debut of the Obamacare exchanges on Oct. 1 have resulted in a surge in enrollment, according to HHS data released early Wednesday.
Nearly 365,000 people selected a private health plan on state Obamacare markets through the end of November, including 227,000 people through the 15 state-run exchanges and more than 137,000 through HealthCare.gov.