Sen. Rand Paul celebrates Festivus, airs grievances with Senate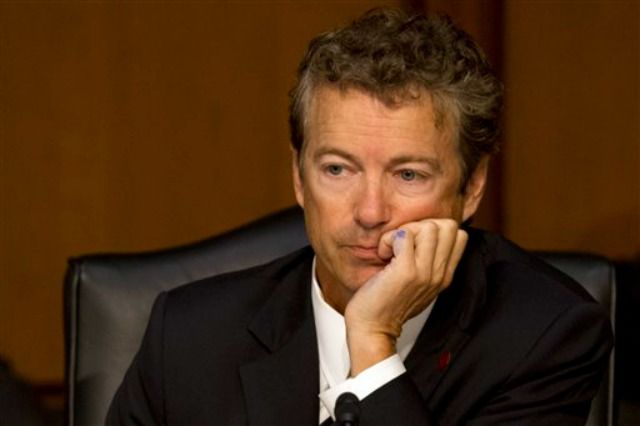 It's a Festivus miracle: bipartisan agreement in Washington, even if it's only on Twitter.
Sen. Rand Paul, Kentucky Republican, aired his grievances with the Senate on Monday morning on Twitter. One of his complaints: Sen. Cory Booker, New Jersey Democrat, didn't retweet him enough.
"U, me & 'feats of strength:' Senate floor, name the time," Mr. Booker tweeted back to Mr. Paul.
Mr. Paul asked if Mr. Booker would be willing to trade progress on mandatory minimum sentencing reform instead of a wrestling match. The New Jersey senator agreed, on the condition that Mr. Paul was willing to work together on reforming federal marijuana laws.