Sen. Rand Paul eyes lawsuit, Supreme Court action over surveillance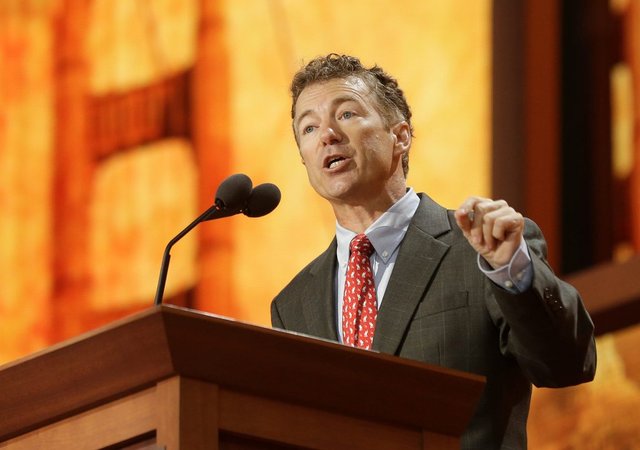 Sen. Rand Paul, Kentucky Republican, said Sunday he is looking into whether he can take the recent battle over government surveillance programs to the U.S. Supreme Court.
"I'm going to be asking all the internet providers and phone companies, 'Ask your customers and join me in a class-action lawsuit,' and if we get 10 million Americans saying we don't want our phone records looked at, then maybe somebody [will] wake up and say things will change in Washington," Mr. Paul said on "Fox News Sunday."
On Friday, Mr. Paul introduced a bill that would bar the government from acquiring Americans' phone records without a warrant.
"We're not talking about going after a terrorist. I'm all for that," Mr. Paul said. "Get a warrant. Go after a terrorist or a murderer or a rapist."
On Saturday, Director of National Intelligence James Clapper criticized the news media for a "rush to publish" information based on "reckless" leaks about government surveillance programs.