Sen. Tom Coburn: Enhanced background checks will pass Senate, but not as written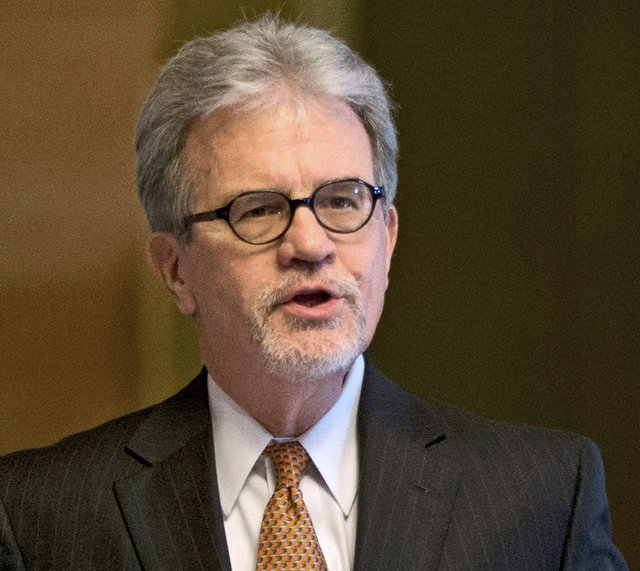 Sen. Tom Coburn said he thinks some kind of strengthened background checks on gun sales will pass the Senate, but not the measure Senate Majority Leader Harry Reid says the body will take up when Congress returns from its two-week break.
"I don't know a Republican that doesn't want to have significantly enhanced and universal background checks," Mr. Coburn said on an episode of C-SPAN's "Newsmakers" that aired Sunday. "How you do that and protect the Second Amendment at the same time is very important, and we are very, very close."
Mr. Coburn, Oklahoma Republican, was engaged in bipartisan talks on coming up with a near-universal background-check system on gun sales, but negotiations stalled when Mr. Coburn took issue with the way records would be kept on the sales. Mr. Reid, Nevada Democrat, said he's open to introducing compromise legislation on the matter if senators can strike a deal during Congress' two-week Easter break.
But Mr. Coburn said the system, as proposed, presumed a "guilty until proven innocent" mentality that runs counter to American jurisprudence, pointing out the average time between a gun sale and a gun being used in a crime is 11 years.
"What we were going to do is put at risk gun owners who actually followed the law and 11 years later can't find a piece of paper that said they did it right and the presumption is, you're guilty," he said. "And the vast majority of gun owners in this country and law-abiding citizens do not want to sell a gun to somebody that shouldn't have it. And they'll follow this."