Senate Backs Bill to Label GMO Foods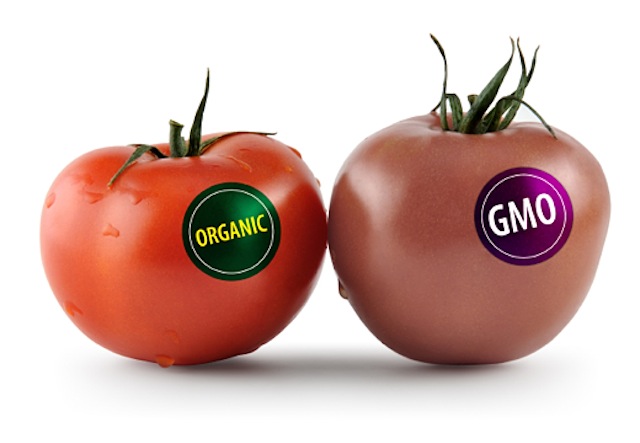 Food packages nationwide would for the first time be required to carry labels listing genetically modified ingredients under legislation the Senate backed this week.
The vote was 63-30 for the bipartisan measure, which would compel foods that include genetically modified organisms, or GMOs, to carry a text label, a symbol or an electronic code readable by smartphone. Advocates for labeling and the food industry, which has fought mandatory labeling, have wanted to find a national solution to avoid a state-by-state patchwork of laws.
The food industry supports the Senate bill, but many labeling proponents do not. Critics say the labels should be easily readable by consumers without smartphones, and have complained that the measure lacks penalties for companies that don't comply.
"It is time for us to provide certainty in the marketplace," said Sen. Pat Roberts, R-Kan., chairman of the Agriculture Committee, who brokered the compromise bill with the panel's top Democrat, Michigan Sen. Debbie Stabenow.
The measure now heads to the House, where its fate is less certain. That chamber has voted to make labeling voluntary.