Senate control in limbo until 2015?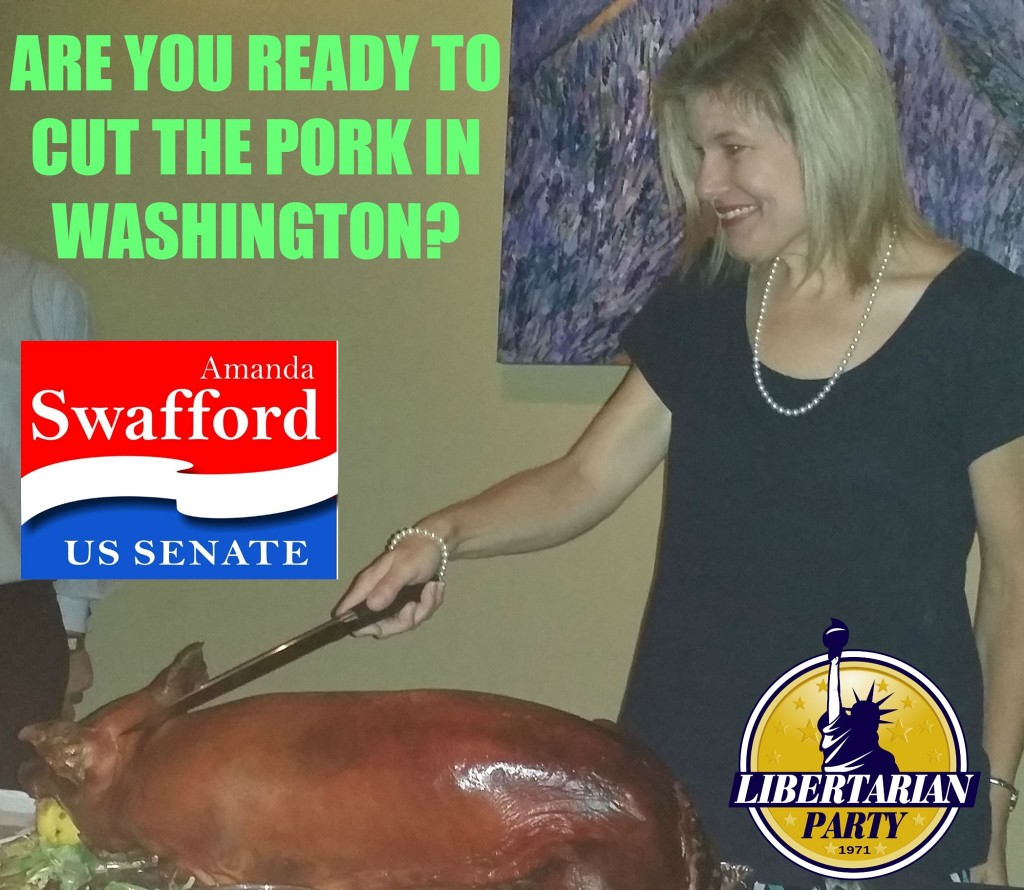 Election Day 2014 is just eight days away, but control of the Senate may not be known for two more months.
Observers and pundits on both sides expect Louisiana's Senate race to go to a December runoff between Democratic Sen. Mary Landrieu and GOP Rep. Bill Cassidy.
However, less attention is being paid to Amanda Swafford, the Georgia Libertarian who could deny Senate candidates in her state a required 50-percent majority on Election Day.
Georgia's runoff wouldn't occur until Jan. 6, the day after the new Congress is set to meet. Could these Southern states block the one thing every election watcher truly wants: a clear answer on the morning of Nov. 5?
The runoffs pose challenges for both parties — not just coordinating logistics and new spending, but motivating volunteers and voters all over again along with crafting an effective message and strategy under untested and unusual circumstances.
The uncertainty, however, is a nightmare scenario that could throw the Senate into chaos and cause continued gridlock at a time when Congress must again pass a government funding bill to pick up when the current stopgap measure expires on Dec. 11.