Senate overrides Obama 9/11 veto in overwhelming vote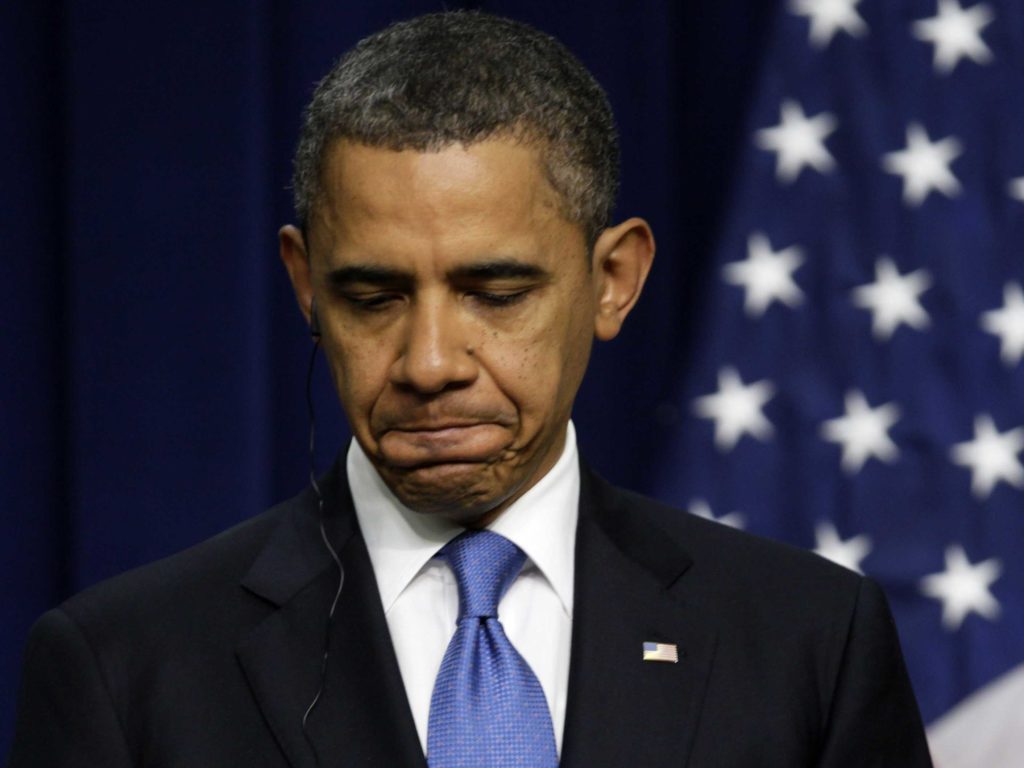 The Senate on Wednesday voted to override President Obama's veto of a bill letting the victims of the 9/11 attacks sue Saudi Arabia, striking a blow to the president on foreign policy weeks before he leaves office.
The vote marks the first time the Senate has mustered enough votes to overrule Obama's veto pen.
Not a single Democrat came to the Senate floor before the vote to argue in favor of Obama's position.
Lawmakers don't want to be seen as soft on punishing terrorist sponsors a few weeks before the election, at a time when voters are increasingly worried about radical Islamic terrorism in the wake of recent attacks in Manhattan, Minnesota and Orlando, Fla.
The House will take up the matter next, and Speaker Paul Ryan (R-Wis.) told reporters last week that he expects there be to enough votes for an override.