Senate panel OKs shifts in abortion policy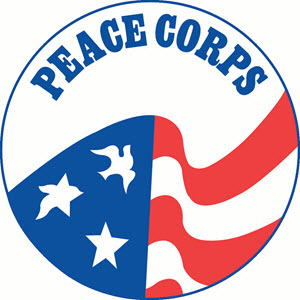 The Senate Appropriations Committee voted Thursday to lift a ban on emergency abortion coverage for Peace Corps volunteers and to permanently repeal restrictions on foreign aid for family-planning groups.
The amendments are now reflected in a 2015 spending bill for the State Department. One was offered by Sen. Jeanne Shaheen (D-N.H.), who is up for reelection in November.
The bill won praise from advocates who argued that current rules discriminate against women serving in the Peace Corps and, when Republicans control the White House, national governmental organizations (NGOs) that support abortion rights abroad.
"Peace Corps Volunteers are virtually the only group of individuals with federal health insurance who are subjected to such punitive and extreme restrictions on abortion care," said Center for Reproductive Rights President Nancy Northup in a statement.
If signed into law, one provision would allow women in the Peace Corps to receive abortion coverage for pregnancies arising from rape or incest or that endanger the woman's life. Other federal employees currently benefit from these rules.