Senate passes $4 trillion budget in crucial step for Trump's tax overhaul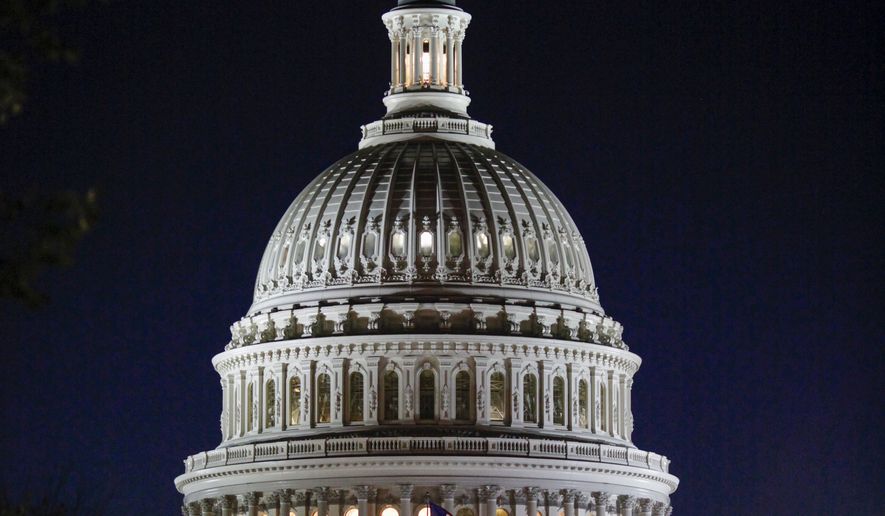 Senate Republicans' powered their budget through Thursday night, adopting a fiscal year 2018 plan that would clear the path to get a massive tax deal done relying only on GOP votes, setting the stage for Republicans next big-ticket agenda item.
The budget passed on a 51-49 vote. While the vote is far from a guarantee of success for tax reform, it's a crucial first step that GOP leaders had to clear.
"Tonight we completed the first step toward replacing our broken tax code by passing a comprehensive, fiscally responsible budget that will help put the federal government on a path to balance," said Senate Majority Leader Mitch McConnell.
Already months overdue — the fiscal year began Oct. 1 — the budget calls for about $1 trillion in discretionary spending this year, and envisions deficits of $641 billion.