SENATE NUKED: Poised for Historic Clash Over SCOTUS Nominee Gorsuch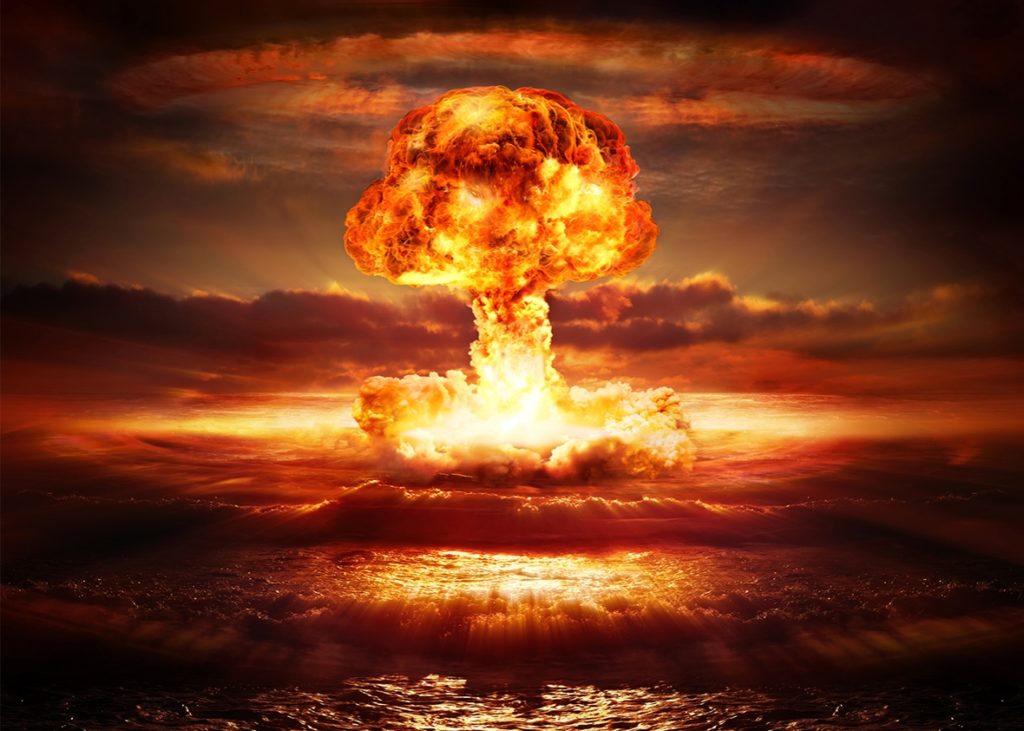 BREAKING: The Senate has voted to invoke the so-called "nuclear option," paving the way for Republicans to break a Democratic filibuster of Supreme Court nominee Neil Gorsuch.
The controversial move will change Senate rules, allowing filibusters of Supreme Court picks to be broken with only 51 votes rather than 60.
Republicans control the Senate, 52-48, and will now vote to break the Democratic filibuster with the new 51-vote threshold.
The Senate is expected to vote to confirm Gorsuch Friday.
—
Triggering the nuclear option came after Senate Democrats Thursday morning blocked the nomination of Gorsuch under the previous 60-vote threshold.