Senate rejects border fence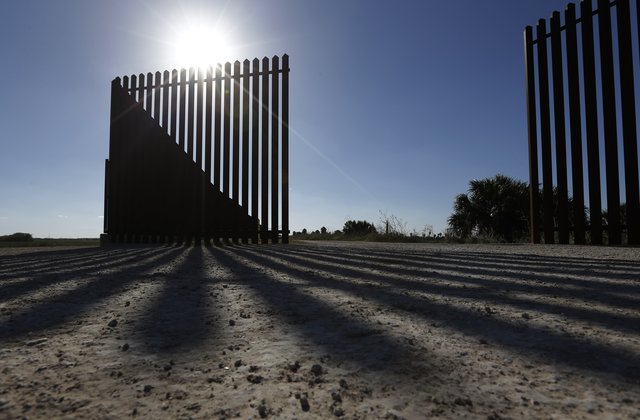 Senators on Tuesday rejected building the 700 miles of double-tier border fencing Congress authorized just seven years ago, with a majority of the Senate saying they didn't want to delay granting illegal immigrants legal status while the fence was being built.
The 54-39 vote to reject the fence shows the core of the immigration deal is holding. The vote broke mostly along party lines, though five Republicans, including Sen. Marco Rubio and the rest of the bill's authors, voted against the fence, and two Democrats voted for it.
Republicans had offered the fence as a way to build the confidence of voters skeptical that the government will enforce its laws, but opponents said building more fencing is costly, would take too long, and shouldn't be dictated by Washington.
"I think we should leave that to the best judgment of the Border Patrol," said Sen. John McCain, one of the eight senators who wrote the immigration bill.
Sen. John Thune, South Dakota Republican, proposed the border fence amendment, which would have prevented the administration from granting any illegal immigrants legal status under the bill until at least 350 miles of double-tier fencing has been erected, and would withhold full citizenship rights until 700 total miles have been built.