Senate rejects Justice nominee in stinging defeat for Obama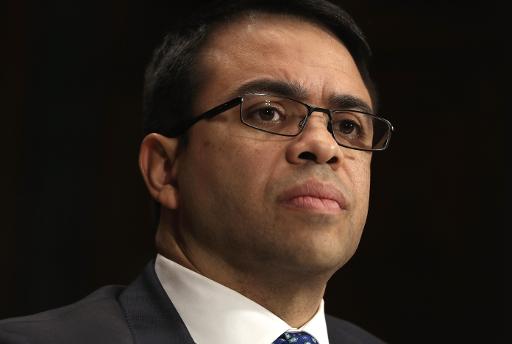 The Senate rejected President Obama's nominee to lead the Justice Department's civil rights division on Wednesday in a stunning 47-52 vote in which seven Democrats abandoned their leadership.
The vote was all the more remarkable for the five Democrats in tough reelection races next year who voted in vain to move Debo Adegbile's nomination forward.
Their votes now become ammunition for Senate Republicans, who argued Adegbile was unfit to serve because of his legal work in support of Mumia Abu-Jamal, who was convicted of killing Philadelphia police officer Daniel Faulkner in 1981.
The vote was a stinging defeat for the White House that showed President Obama is politically out of step with some centrist Democrats heading into the midterm elections.
Obama labeled the vote a "travesty" based on "wildly unfair" character attacks.