Senate Republicans plan to roll out tax plan Thursday morning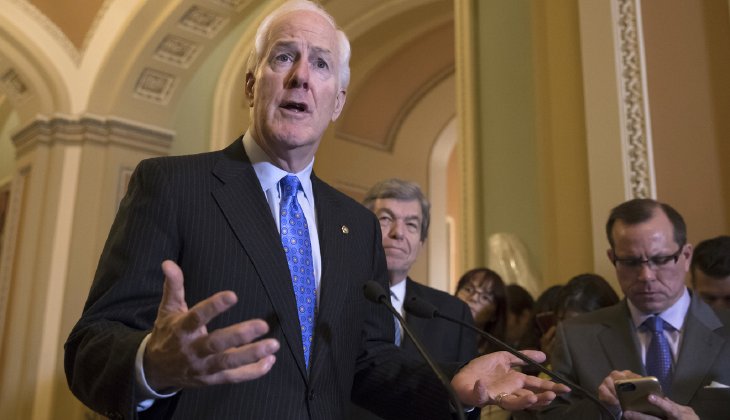 Senate Republican leaders plan to unveil their tax reform legislation in a closed door meeting with GOP senators Thursday morning, according to Majority Whip John Cornyn, R-Texas.
"We are going to walk through the bill with the Republican conference at 11:30 tomorrow morning, so it will be out there," Cornyn said after meeting with GOP lawmakers on Wednesday.
The Senate bill, authored by Finance Committee Chairman Orrin Hatch, R-Utah, is expected to have significant differences compared to the House tax plan that is now under consideration in the Ways and Means Committee.
Way and Means Chairman Kevin Brady, R-Texas, said his panel would finish marking up the bill Thursday, readying it for floor consideration by next week.