Sessions resists GOP pressure on Clinton probe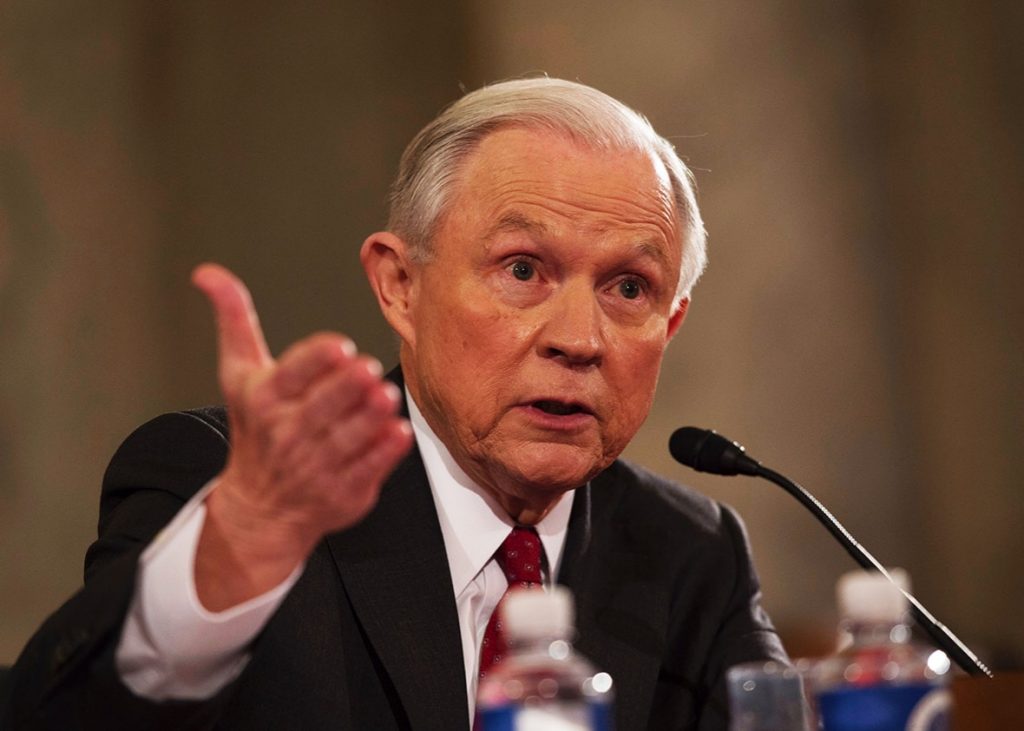 Attorney General Jeff Sessions on Tuesday resisted calls from Republicans that he appoint a second special counsel to investigate a slate of conservative allegations related to former Secretary of State Hillary Clinton.
In a marathon appearance before the House Judiciary Committee, the pressure the former Alabama senator faces from his own party and the White House was at the forefront even as he endured tough questions from Democrats.
The most memorable exchange of the day came when Sessions told a testy Rep. Jim Jordan (R-Ohio), a leading voice among House conservatives, that it would take "a factual basis that meets the standard of a special counsel" for the Justice Department to appoint a special prosecutor.
"We will use the proper standards and that's the only thing I can tell you, Mr. Jordan," Sessions said. "You can have your idea, but sometimes we have to study what the facts are and to evaluate whether it meets the standards it requires."