Sessions says he'll punish sanctuaries, cities could lose billions of dollars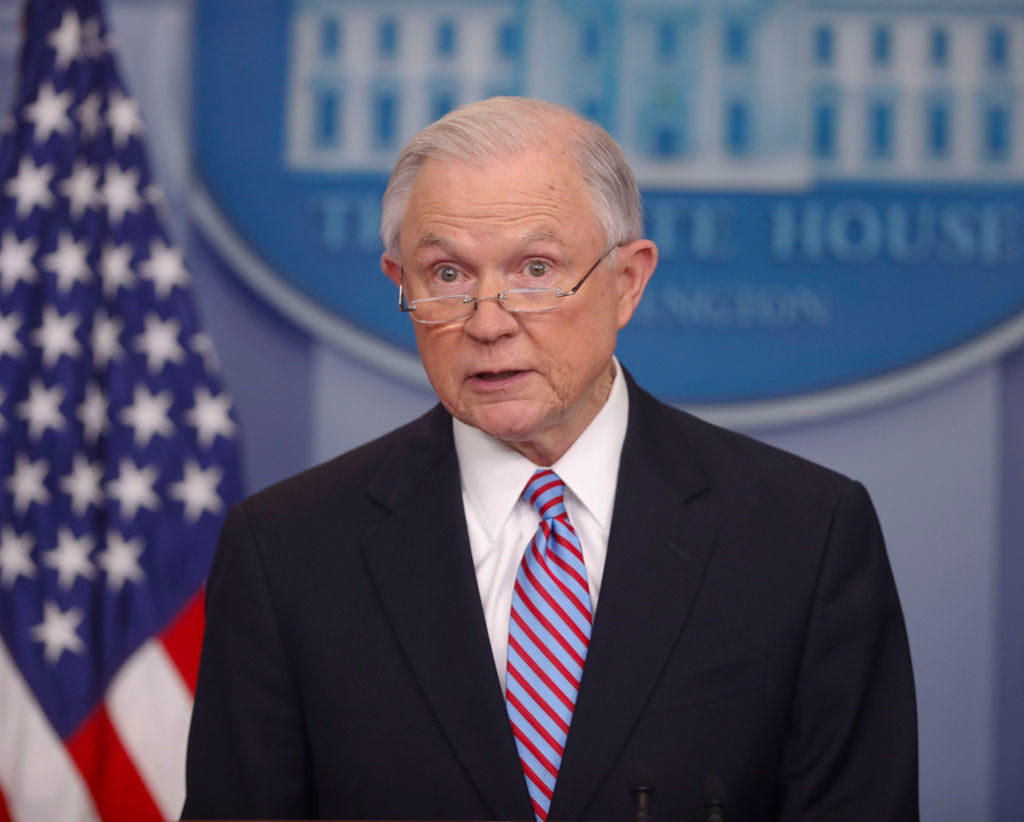 The Trump administration officially put sanctuary cities on notice Monday that they are violating federal laws and could lose access to billions of dollars in Justice Department grants if they continue to thwart efforts to deport illegal immigrants.
And counties and cities that have taken money in the past, despite refusing to cooperate with federal agents, could have that money clawed back, Attorney General Jeff Sessions said. That would mean Chicago, Philadelphia and other prominent sanctuaries would not only lose money going forward, but might have to pay back tens of millions of dollars from their treasuries.
But Mr. Sessions didn't say when he would actually start withholding money, making his announcement more signal than substance — and leaving Democrats to argue he was trying to change the subject from White House controversies and the failed Obamacare repeal effort on Capitol Hill.
"Countless Americans would be alive today — and countless loved ones would not be grieving today — if the policies of these sanctuary jurisdictions were ended," Mr. Sessions said from the White House, saying the time is ripe to take action.