Shadow battle for delegates turns to Colorado, Cruz holds edge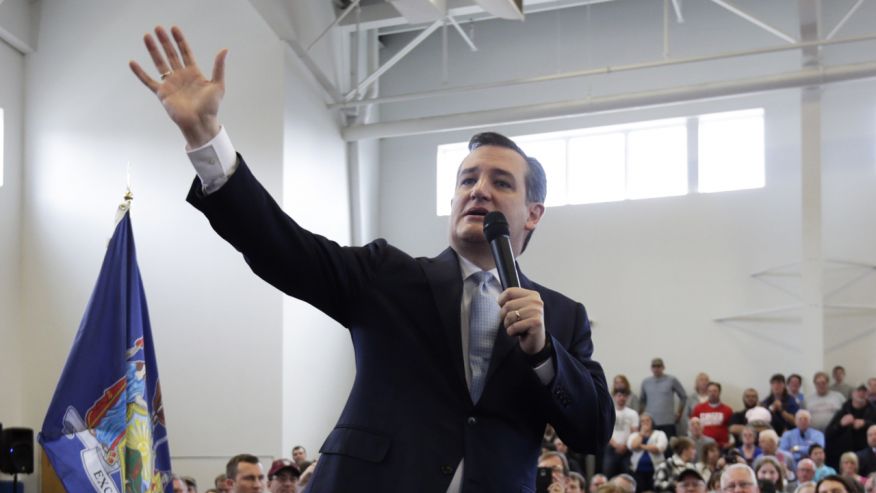 The shadow battle for Republican convention delegates turns next to Colorado, where a days-long selection process will culminate this weekend — and once again, it seems Texas Sen. Ted Cruz has the edge.
While Donald Trump still holds a wide delegate lead in the GOP presidential primary race, his Achilles heel has been a perceived weakness in his ground game. Seeking to capitalize on this, Cruz has outmaneuvered Trump lately in the behind-the-scenes battle for delegates in places that don't assign them through traditional primaries or caucuses.
Enter states like North Dakota, and now Colorado.
Both eschewed traditional primary elections and instead held conventions — where delegates not necessarily bound to any candidate are selected. Cruz saw this as an opportunity anyway to get allies elected to the slate, banking on their support in the event of an open convention.