SHOCK POLL: Trump 45% HIllary 40%!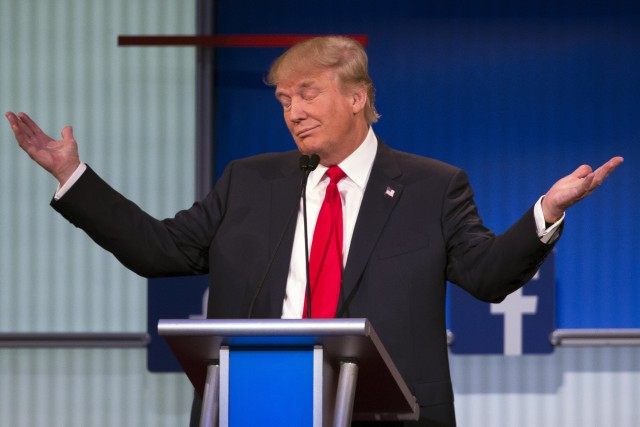 Donald Trump has a clear path to the White House, according to a shocking new poll from SurveyUSA.
Trump beats Hillary Clinton 45 percent to 40 percent, with 16 percent of voters undecided.
He wins a huge share of the Democrats' non-white base — 25 percent of African Americans, 31 percent of Hispanics and 41 percent of the relatively small Asian vote.