Smoke 'Em If You've Got 'Em: Obama lifts restrictions on Cuban rum, cigars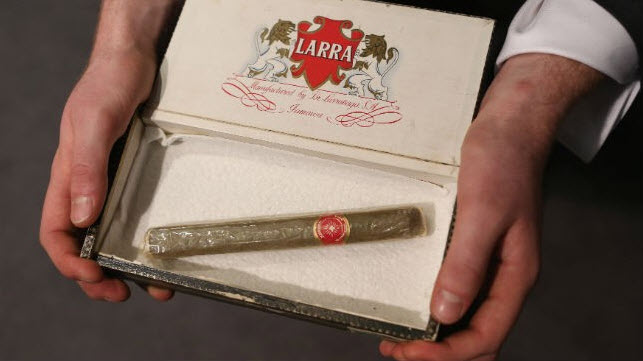 The Obama administration on Friday further lifted restrictions on Cuba, announcing that U.S. travelers can now bring back an unlimited amount of Cuban cigars and rum.
The Treasury Department's move is just the latest step the administration has taken to normalize relations with Cuba.
"In all cases, the Cuban-origin goods must be imported for personal use, and normal limits on duty and tax exemptions will apply," the Treasury said Friday.