Sore Losers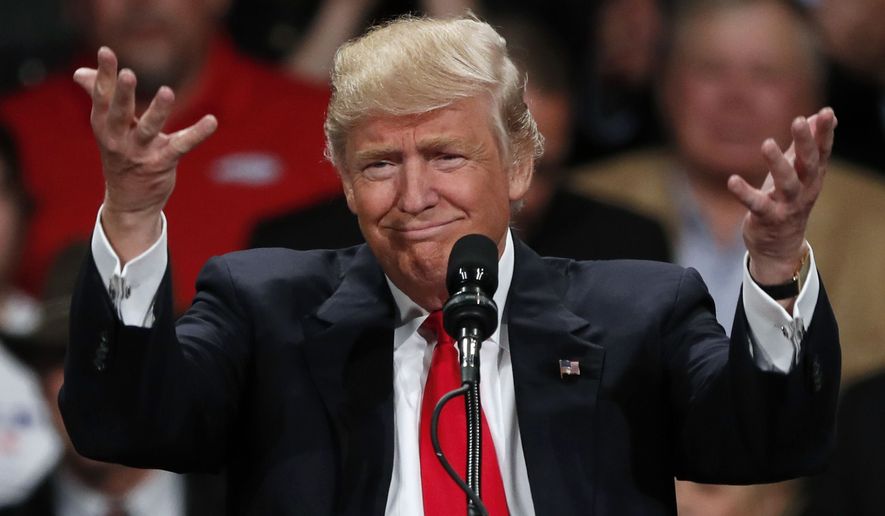 The message on Carol Side's voicemail went from unusual to disturbing as the stranger who left it implored and begged her to vote for Hillary Clinton.
The man said he was relaying the message straight from God, who was calling on the 538 members set to ratify Donald Trump's victory Monday to do the right thing by ignoring the results of the Electoral College.
Then things went off the rails.
"He started uncontrollably crying on the phone, and in order to delete it, you had to listen to the whole message," Ms. Side said. "The words were over, and I think it went on for another two minutes with him sobbing. He went in with a normal voice to someone who lost it completely."
More than a month after Mr. Trump's election victory Nov. 8, Clinton supporters and anti-Trump forces are struggling to come to grips with the outcome, and their frustration has manifested itself into a last-ditch attempt to convince