Soros-Funded Neo-Marzist Group Behind New FCC 'Net Neutrality' Regulations?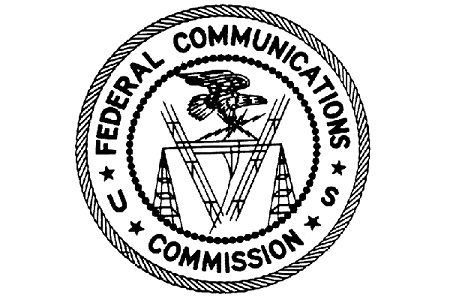 New internet regulations finally released by the Federal Communications Commission make 46 references to a group funded by billionaire George Soros and co-founded by a neo-Marxist.
The FCC released the 400-page document on Thursday, two weeks after it passed new regulations, which many fear will turn the internet into a public commodity and thereby stifle innovation.
"Leveling the playing field" in that way has been a clear goal of Free Press, a group dedicated to net neutrality which was founded in 2003.
As Phil Kerpen, president of the free-market group American Commitment, first noted, Free Press is mentioned repeatedly in the FCC document. Most of the references are found in footnotes which cite comments by Free Press activists supporting more internet regulation.
The term "Free Press" is mentioned 62 times in the regulations. Some are redundant mentions referring to the same Free Press activists' comments in favor of more oversight. In total, the FCC cited Free Press' pro-net neutrality arguments 46 times.