Speculation Builds on Michelle Obama Senate Run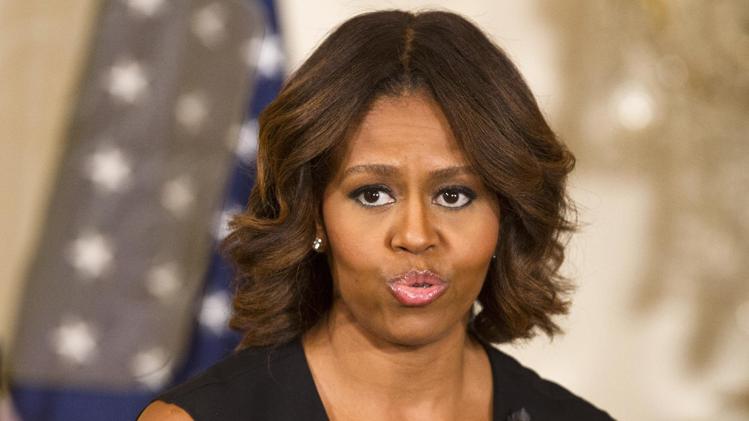 READ JACK ABRAMOFF'S RELATED EXCLUSIVE ARTICLE ON "SENATOR MICHELLE" HERE
FLOTUS for Senate?
It wasn't that long ago that such a slogan would seem absurd, but political wags are beginning to wonder whether Michelle Obama is mulling a run for Illinois Sen. Mark Kirk's seat in 2016.
A Thursday column in Reuters suggests that Obama would be the only candidate with a large enough profile to unseat the Republican.
The column also points to Obama's recent willingness to debate the merits of her school lunch program with Republicans, a trip to China, fundraising and her stance on the kidnapped Nigerian school girls as other signs that her tone is turning more political.
It's not the first time Obama has been mentioned as a potential senatorial candidate, but that speculation has always focused beyond 2016. And the First Lady herself has never publicly indicated any interest in seeking political office.