Spending bill gives GOP opening to kill health law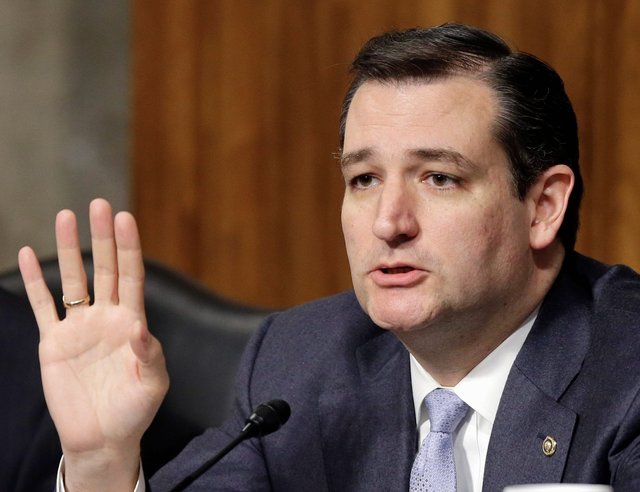 This month's must-pass spending bill gives the GOP another opportunity to try to kill President Obama's health care law, but most Republican leaders are shying away from that, saying it's not worth going to the brink of a shutdown over the 3-year-old law.
Last week the House cleared a stopgap funding bill that left money for the health law in place. Congressional conservatives have decried that decision, and have vowed to take a stand when the bill comes to the Senate floor this week.
Sen. Ted Cruz, Texas Republican, said he'll offer an amendment to delay funding for the Affordable Care Act until the economy improves, and his bill is winning support from others such as Sen. Marco Rubio, a Florida Republican who is seen as a potential 2016 presidential candidate.
Whether to attack the three-year-old health law again — and how to mount that attack — is a major topic for the GOP.
Rep. Paul Ryan, Wisconsin Republican, will call for eliminating much of the law in his 2014 budget, which he will unveil Tuesday.
But House Republicans have tried, and failed, dozens of times to repeal the health care law. Renewed efforts in both chambers face a nearly impossible route to passage in the face of a Democrat-controlled Senate and Mr. Obama's veto powers.