Spike Lee Likens Donald Trump to Son of Sam: He "Had the Whole City in Terror"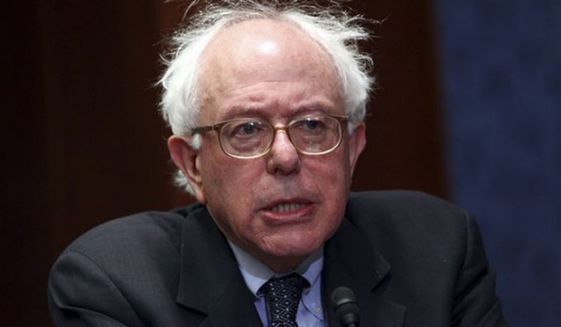 Sanders has lined up an impressive roster of Hollywood endorsements: Susan Sarandon hit the campaign trail with him, Sarah Silverman's Bernie video has logged nearly 30 million views on Facebook, Mark Ruffalo's TV ad for him debuted April 4, and rapper Killer Mike hosted phone banks in Atlanta and has counseled Sanders on how to reach black voters. Spike Lee, who's speaking and making ads on behalf of Sanders, talked to THR about the campaign just moments before his first meeting with the candidate.
What should be Bernie's campaign anthem?
"Brooklyn's in the House."
What Spike Lee character is most like Bernie?
I would say the Ossie Davis character, the mayor, in Do the Right Thing.