State Department now admits link between $400M cash payment to Iran & prisoner release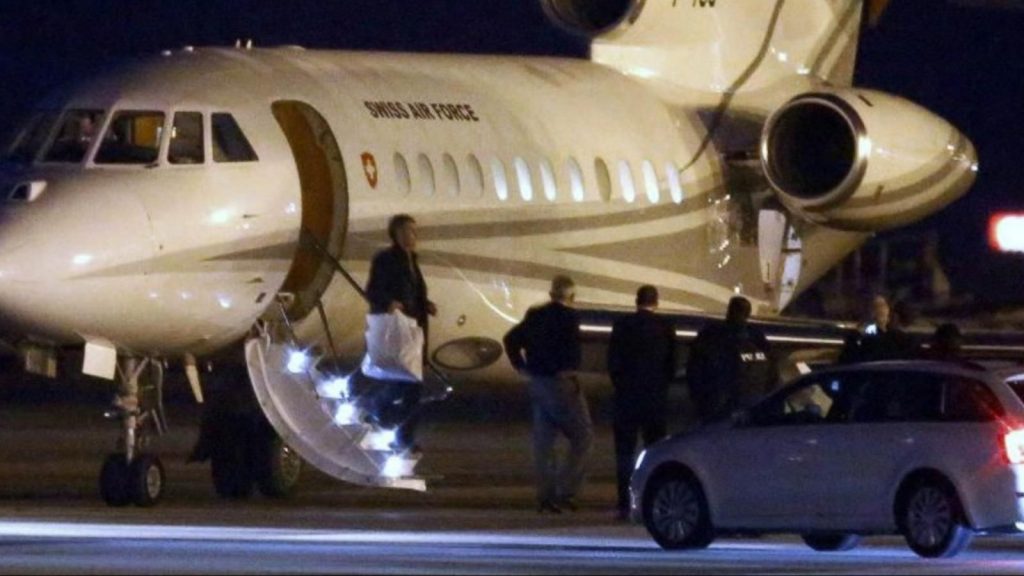 The Obama administration is revealing new details about the links between a $400 million cash payment to Iran and the release of four American prisoners in January.
On Thursday, the State Department admitted for the first time that the cash and prisoner release were linked.
Negotiations over the United States' payment to Iran were conducted separately from the prisoner talks, State Department spokesman John Kirby said. However, he acknowledged the U.S. withheld delivering the millions in cash so it could maximize its leverage until the U.S. citizens being held in Iran were released.
More specifically, a senior U.S. official told CBS News' Margaret Brennan that the administration held onto the cash deliberately while its diplomats pushed for the release of journalist Jason Rezaian's mother and his wife.
The prisoner transfer was supposed to happen on January 16th, 2016 — the same day the nuclear deal was meant to go into effect — but was delayed until January 17, 2016 because Iranian security forces inexplicably hid the Washington Post reporter's wife and mother at the airport.