Stephen Miller: Trump America's 'negotiator-in-chief,' what voters wanted 'times 10'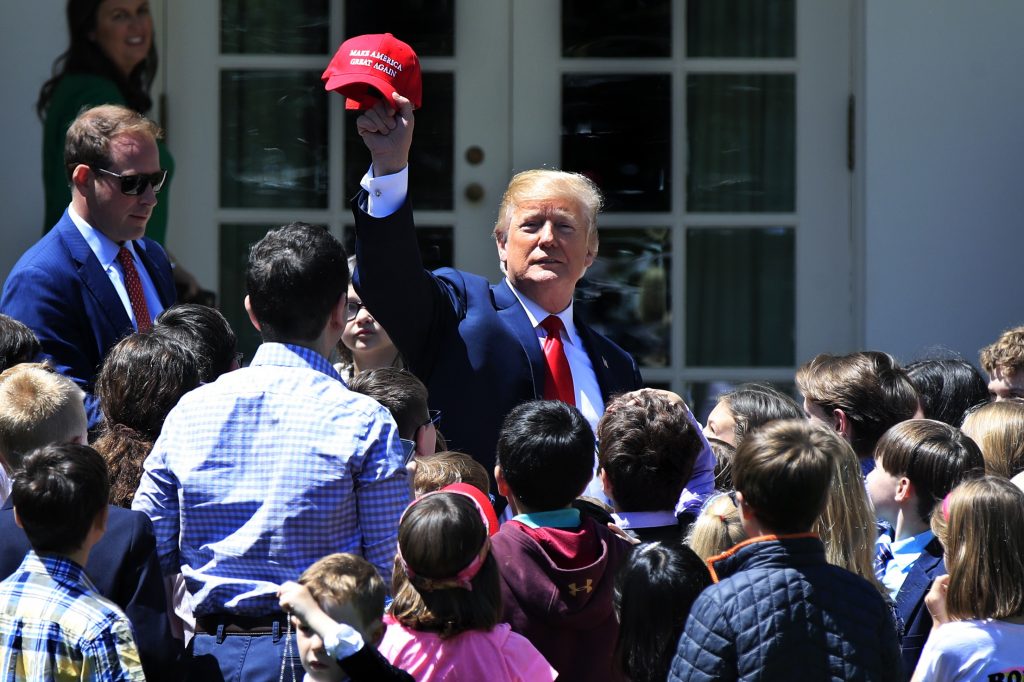 In a break from past administrations, President Trump is using brass knuckles to personally cut deals on trade, military burden sharing, diplomacy, domestic energy production and regulations that aides describe as unprecedented and propelling an economic boom.
In several detailed to Secrets, Trump has confronted world leaders in Oval Office meetings to demand better treatment and pushed his Cabinet secretaries to weigh decisions in favor of taxpayers, according to officials.
"Everything that the American people hoped for when they cast that ballot for change for a new kind of leadership in Washington, everything that they hoped they would get, I am telling you that they not only received it, but they've gotten it times 10," said senior aide Stephen Miller.
"Donald Trump is the lobbyist for every had working American," he said, eager to counter some bad press to describe Trump's hands-on style.