Studies reveal power of liberal bias among politically active internet giants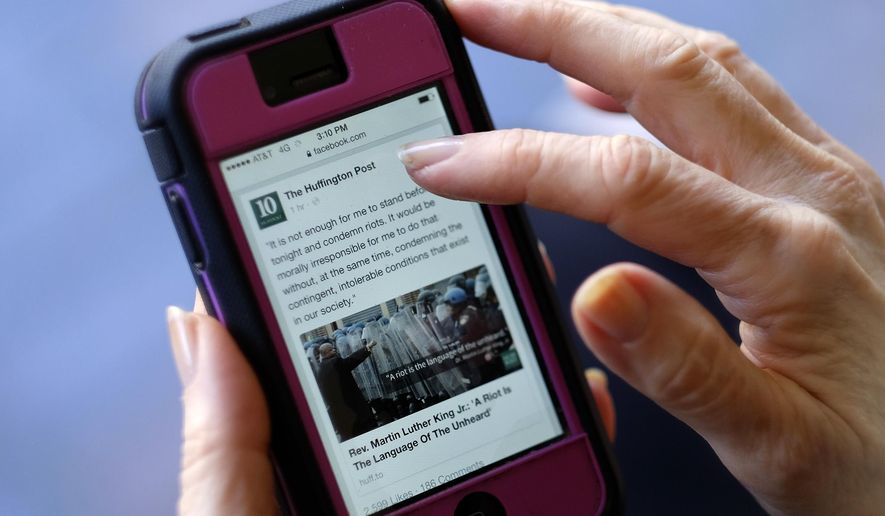 Robert Epstein tried a simple experiment in the run-up to the presidential election: running searches on Google and Yahoo for political topics.
The results were stunning. Google searches returned twice as many pro-Hillary Clinton news articles as Yahoosearches.
Perhaps even more stunning was that men and blue-state residents saw more than double the number of pro-Clintonarticles than women and people living in red states, Mr. Epstein, of the American Institute for Behavioral Research and Technology, and Robert E. Robertson, a professor at Northeastern University, argued in a report this year.
Mr. Epstein said he is still studying what caused the bias but worries that Google's search algorithm — a form of artificial intelligence that chooses what results a searcher is looking for — ranked pro-Clinton articles ahead of positive articles about her opponent, Donald Trump.