Supreme Court justices show support for church, in Gorsuch's 1st high-profile case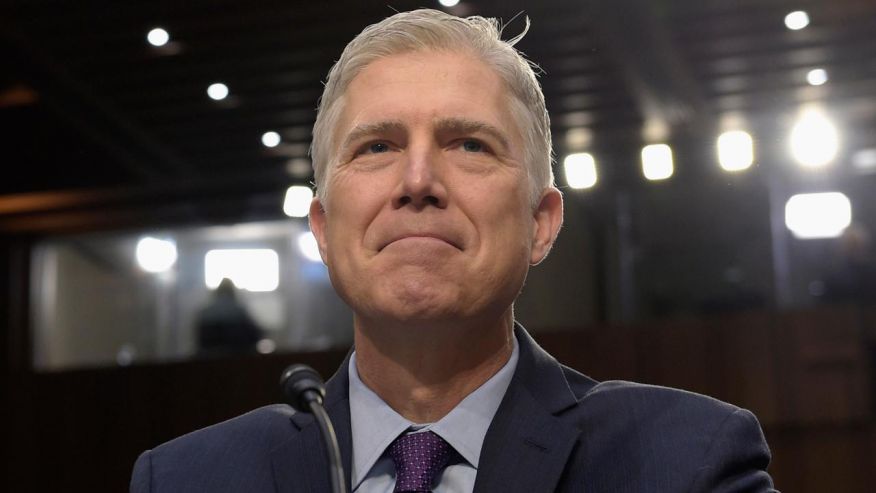 A majority on the Supreme Court appeared to offer support Wednesday for a church excluded from a publicly funded aid program, during the hearing for what was considered Justice Neil Gorsuch's first high-profile case.
At issue is a double dose of contentious issues: religious freedom and taxpayer funding. It is one of the most closely watched cases of the term, and could portend a series of upcoming church-state disputes facing the justices.
The justices are considering whether Trinity Lutheran Church in Columbia, Mo., should be eligible for state funds. The church sued after being denied funding to improve the surface of a playground used by its preschool, by replacing gravel with softer, recycled synthetic rubber.
The state program gives grants to nonprofits seeking a safer recreational environment for children. But Missouri's law — similar to those in roughly three-dozen other states – prohibits direct government aid to educational institutions that have a religious affiliation.