Supreme Court shoots down gun cases, upholds ban on assault weapons and open-carry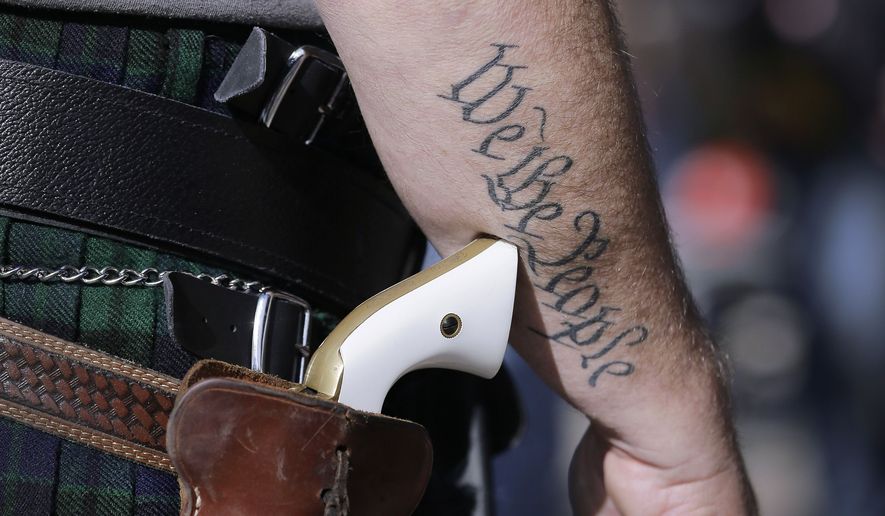 The Supreme Court announced Monday it had declined to hear two Second Amendment cases, leaving intact gun control laws in Maryland that restrict the types of weapons that can be bought, and in Florida that largely prevent gun owners from carrying their weapons in the open.
The justices denied both cases without comment, leaving in place lower-court rulings upholding the two laws.
Eric Friday, who represented gun owners in the Florida case, said he thought the court's Second Amendment supporters were making a strategic decision in refusing to hear the cases, keeping their powder dry for later, when they may have more support on the high court.
"This fight for the Second Amendment is not a short-term fight, this is a long-term fight," Mr. Friday told The Washington Times. "We are not going to quit just because the Supreme Court didn't take two cases."