Supreme Court takes case on cake for same-sex marriage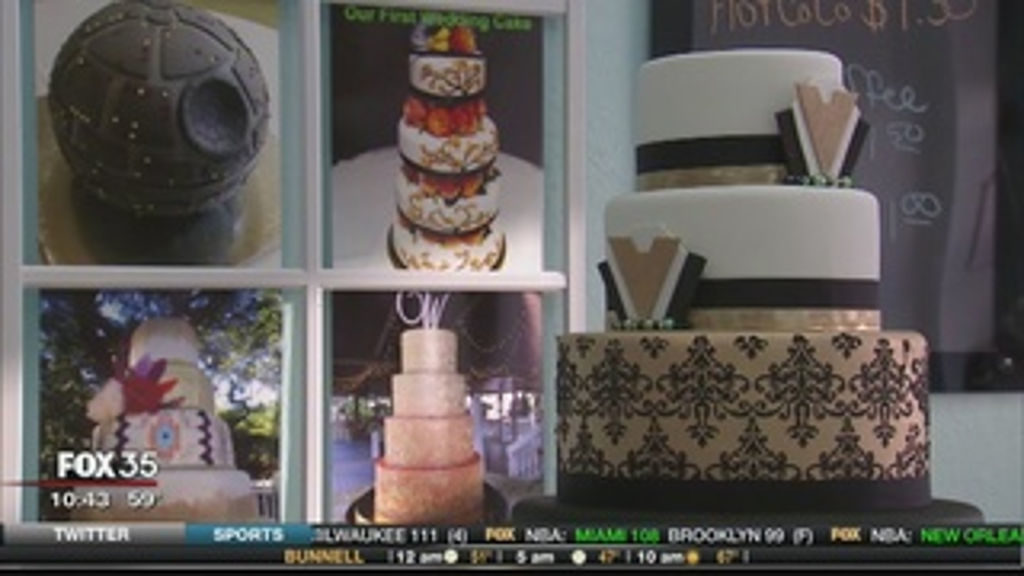 The Supreme Court decided Monday to hear a case involving a Colorado baker's refusal to design and make a cake for a same-sex marriage.
The baker, Jake Phillips, declined to make the custom cake and said it conflicted with his religious beliefs. The Colorado Civil Rights Commission decided that Phillips' actions amounted to sexual orientation discrimination under the Colorado Anti-Discrimination Act.
The Colorado Court of Appeals said the commission's ruling did not violate the First Amendment because Phillips' speech was "conduct compelled by a neutral and generally applicable law," as attorneys for Phillips noted in their petition to the high court.
In granting Masterpiece Cakeshop Ltd. v. Colorado Civil Rights Commission, the Supreme Court will tackle several hot-button issues including gay rights and First Amendment rights.