Supreme Court to hear same sex marriage cases in April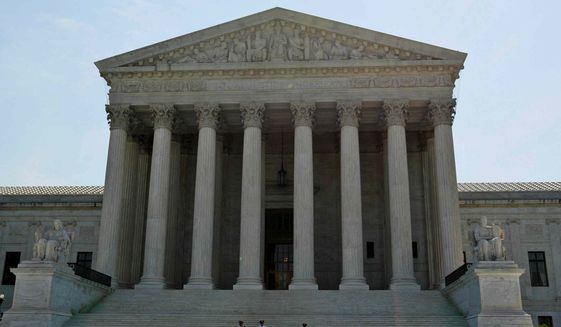 WASHINGTON — The Supreme Court says it will decide whether same-sex couples nationwide have a right to marry under the Constitution.
The justices said Friday they will review an appellate ruling that upheld bans on same-sex unions in four states.
The case will be argued in April and a decision is expected by late June.