Supreme Court to weigh religious rights of corporations vs. Obamacare's 'contraception mandate'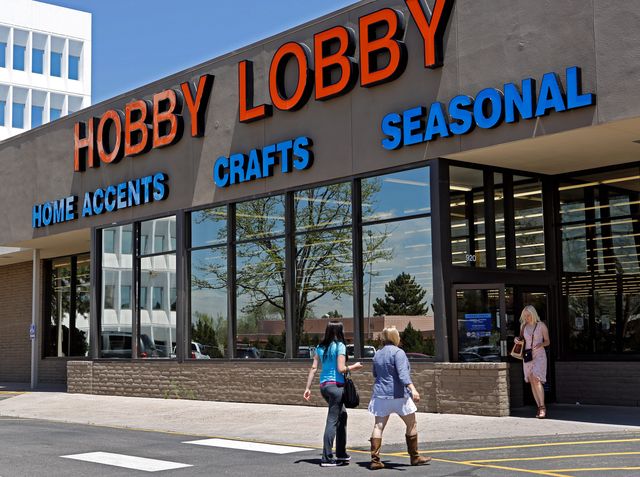 Obamacare is on the docket Tuesday in one of the biggest religious freedom cases to hit the Supreme Court in years, as the justices hear from corporate owners who say their personal beliefs should trump a government mandate that requires their company health care plans to insure birth control.
From the start, everyone involved in the dispute over the Obama administration's "contraception mandate" seemed to realize the issue would end up before the high court. The politically loaded saga prompted dozens of lawsuits, split the appeals courts and raised questions about whether a secular, for-profit company could exercise religious rights.
The cases before the court deal with the for-profit camp of plaintiffs. Unlike nonprofit employers, for-profit companies have not been given any relief from the mandate and say they are presented with an impossible choice: either violate their beliefs or pay crippling fines for flouting the mandate.
"The administration has effectively told the Supreme Court that for-profit companies have no right to act on moral convictions the government opposes. They are about profits," Joshua Hawley, counsel for the Becket Fund for Religious Liberty, wrote in a recent op-ed for USA Today. "That position is deeply mistaken."