Supreme Court upholds power of states to ban affirmative action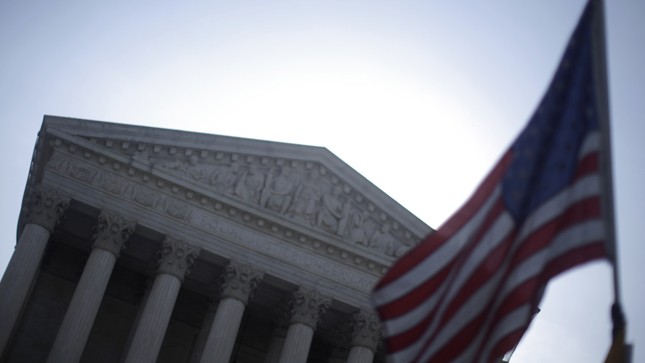 The Supreme Court on Tuesday upheld Michigan's ban on affirmative action in the college admissions process.
In a 6-2 ruling, the justices said Michigan voters had the right to change their state's constitution to prohibit public colleges and universities from considering race.
Justice Anthony Kennedy wrote the plurality opinion in the case, Schuette v. Coalition to Defend Affirmative Action, and was joined by Chief Justice John Roberts and Justice Samuel Alito.
Kennedy said the justices determined they do not have the authority to override the will of Michigan voters when it comes to affirmative action.