Susan Rice: 'Not 100 percent correct' on Benghazi, but no regrets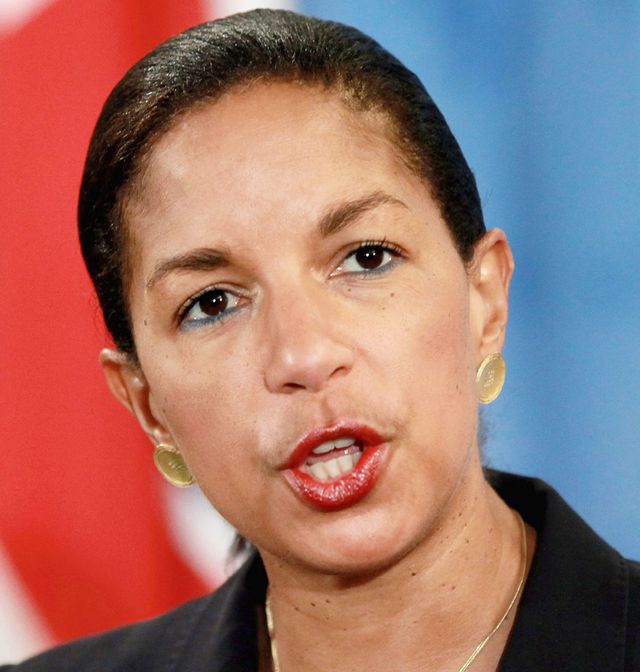 National Security Advisor Susan Rice insisted Sunday she used "the best information we had at the time" when she described the deadly Benghazi attack as a spontaneous protest in 2012 — but Sen. John McCain wasn't buying it.
The Arizona Republican said he was "almost speechless" after learning of Ms. Rice's comments on NBC's "Meet the Press," which marked her first interview on a Sunday talk show since her disastrous September 2012 appearances to discuss Benghazi.
"I'm almost speechless because it's patently obvious, first of all, that Susan Rice had no reason to be on the program, she had no involvement in it [Benghazi]," said Mr. McCain on CBS's "Face the Nation."
Ms. Rice was U.S. ambassador to the United Nations when she told several news outlets in September 2012 that the attack was a "spontaneous reaction" to an anti-Muslim video on YouTube, an account that has since been widely discredited.
"Second of all, she read talking points that we are now beginning to believe came from the White House which were absolutely false," said Mr. McCain. "We now know that the CIA station chief on the ground sent a message immediately saying, 'Not-slash-not spontaneous demonstration,' and of course the information was totally misleading, totally false."