Syria strikes: International community reacts to US bombing of airfield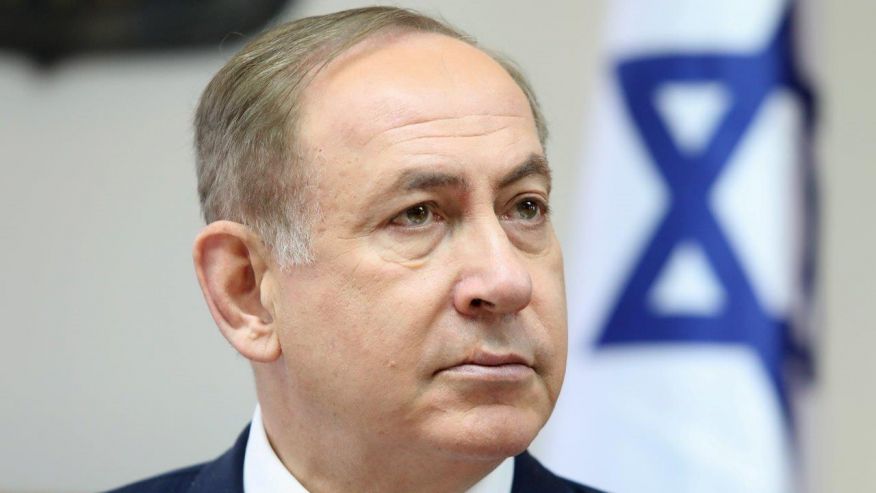 President Trump's swift and telegraphed action to punish Syria for a suspected chemical weapons attack earlier this week, by pummeling a key air base with missiles, was roundly praised by leaders around the world.
Trump, who authorized the launch of 59 Tomahawk missiles from Navy warships in the Mediterranean Sea on an air base near Homs at 3:45 a.m local time, had said his thinking on Syria had changed following Tuesday's chemical attack that left scores of civilians dead.
Although Russia and Syrian state television blasted the move as "aggression," leaders from around the world solemnly praised the act as a measured and fair response to dictator Bashar al-Assad's suspected use of chemical weapons in the town of Idlib on Tuesday.
Israel Prime Minister Benjamin Netanyahu said in a statement that "In both word and action" Trump "sent a strong and clear message" that "the use and spread of chemical weapons will not be tolerated."