Tax plan expected to pass Senate, with help from a few holdouts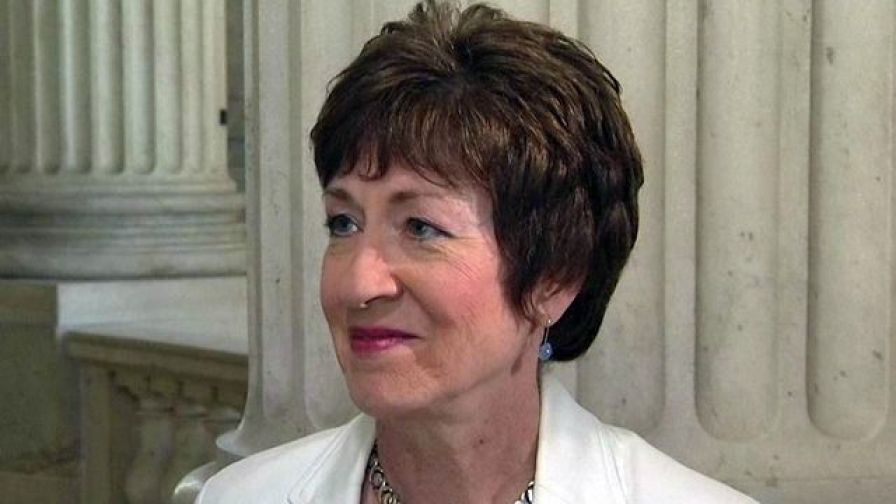 The GOP-led Congress's sweeping tax reform plan appears to have enough support for Senate passage — with the apparent backing of several Republican senators whose nonsupport for the effort to repeal and replace Obamacare doomed the effort this summer.
House and Senate negotiators agreed Friday on a compromise bill that offers a substantial tax cut for corporations and across-the-board cuts for individuals, with final votes in the respective chambers expected next week.
Among those supporting the bill — a blend of the House and Senate versions — is Sen. Susan Collins.
The Maine Republican said this summer, with state residents in mind, that she opposed the Obamacare overhaul measure because Medicaid cuts were too deep, and because it didn't go far enough to protect people with pre-existing conditions like diabetes or cancer.