Tea Party-backed candidates look for Cantor-style upsets in Senate races this week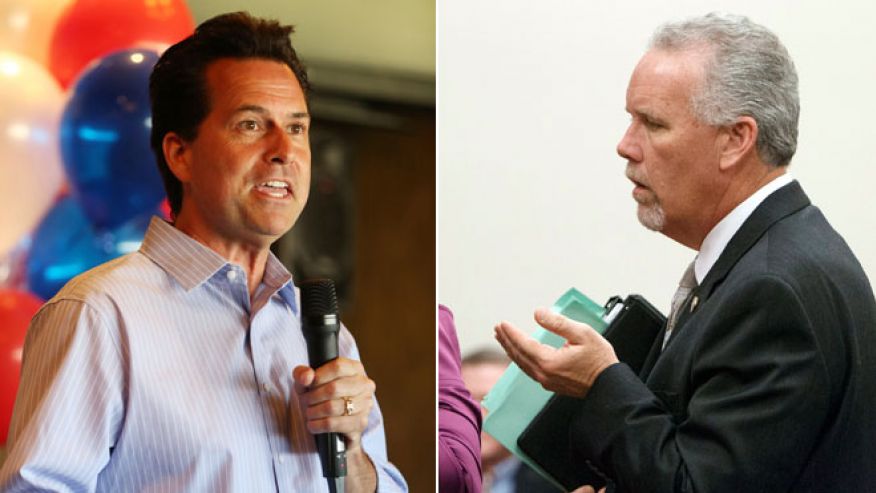 Tea Party-backed candidates this week are hoping to follow in the footsteps of a little-known economics professor named Dave Brat who stunned the establishment with his primary win over then-House GOP Leader Eric Cantor, as they target Republican incumbent senators in Kansas and Tennessee.
The first test will come Tuesday, when Dr. Milton Wolf tries to end Kansas GOP Sen. Pat Roberts' 33-year run in Congress.
Roberts, a three-term senator first elected to the House in 1981, still holds a double-digit lead in the polls, in a race where the candidates' gaffes and miscues appear as wacky as they are damaging.
Wolf, a radiologist who also happens to be a second cousin of President Obama, has taken heat for Facebook postings of X-rays of gunshots wounds — while Roberts has awkwardly attempted to laugh off questions about whether he indeed lives in Kansas.