Tea Party hits Reid with ethics charge over Koch brothers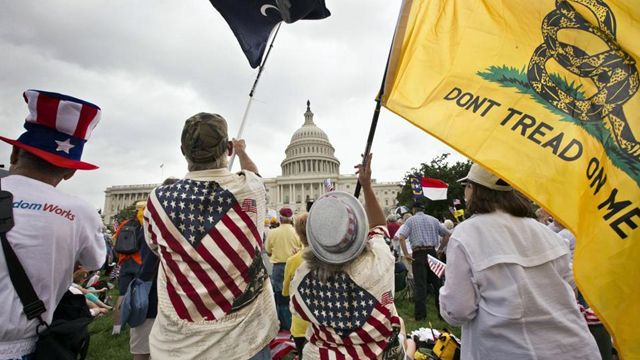 Tea Party Patriots has filed a complaint against Senate Majority Leader Harry Reid (D-Nev.) with the Senate Ethics Committee to protest his repeated attacks against Charles and David Koch.
Jenny Beth Martin, the co-founder of Tea Party Patriots, filed the complaint, charging Reid with "unlawfully and unethically targeting private citizens."
The complaint further states that Reid "has misused Senate staff or resources to engage in partisan campaign activity in violation of federal laws and Senate rules."
Reid has repeatedly slammed the Koch brothers, two of the richest men in the world, for funding attack ads against Democratic candidates.
Americans for Prosperity, a group backed by the Kochs, reportedly plans to spend $125 million on the midterm elections to help Republicans capture a Senate majority.
Reid has called the brothers "un-American" and accused them of "trying to buy America."