Tea Party steps up war of words against Boehner over budget vote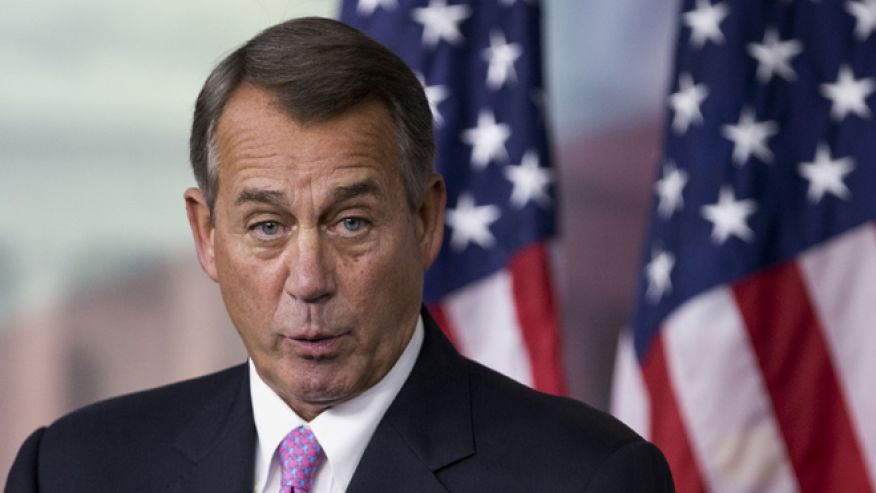 Tea party activists are pushing back hard against Speaker John Boehner for attacking conservative groups that are opposed to bipartisan budget legislation approved this week by the House, claiming he has "declared war on the Tea Party" with his blunt criticism.
In a fundraising email to supporters, Tea Party Patriots referred to the Ohio Republican as a "ruling class politician" who only pretends to be a conservative while remaining a "tax-and-spend liberal," The Hill reported Friday.
The group, which supported efforts to defund the Affordable Care Act, accused Boehner of passing a "back-room budget deal which increases discretionary spending, does nothing to reform entitlements, and fully funds ObamaCare."
The organization called the deal "an out and out betrayal of the American people."
All three top Republican leaders were among 169 members of the rank and file in voting for the measure, which cleared the House on Tuesday on an overwhelming bipartisan vote of 332-94.