Tea party still has election hopes as chances dwindle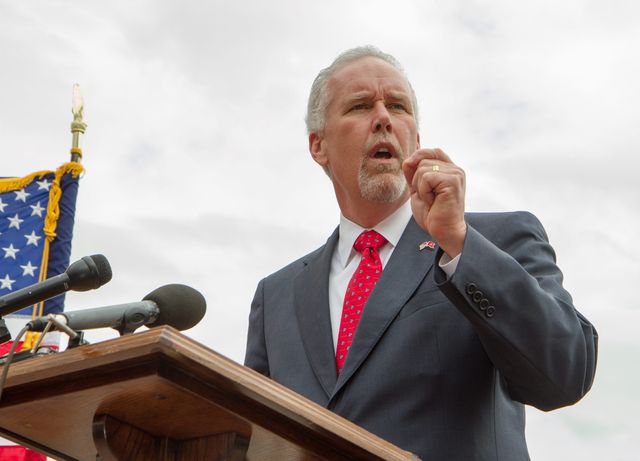 Looking to rebound from a heartbreaking loss in Mississippi's Senate primary, national tea party groups say they still hope to score a few victories to bolster their ranks as they prepare for policy battles on Capitol Hill.
The chances of unseating a sitting Republican senator in a primary are growing more remote, but tea party groups said there are still some Senate challengers, as well as House candidates, who analysts said might be the movement's best bet for this election cycle.
"The tea party didn't do as well as they would have liked in some of the high-profile Senate primaries this year for a variety of reasons," said Charlie Gerow, who serves on the board of directors of the American Conservative Union. "But there is still a significant number of opportunities for them to win either House races that are open seats, or challenge races, and send some fresh troops to the battle in Washington, D.C. for limited government, fiscal responsibility and [a] more distinctly conservative approach to governing."
While tea party groups aren't yet ready to concede the Mississippi primary race to incumbent Sen. Thad Cochran, they are looking elsewhere.