Team Hillary's e-mail defense is just laughable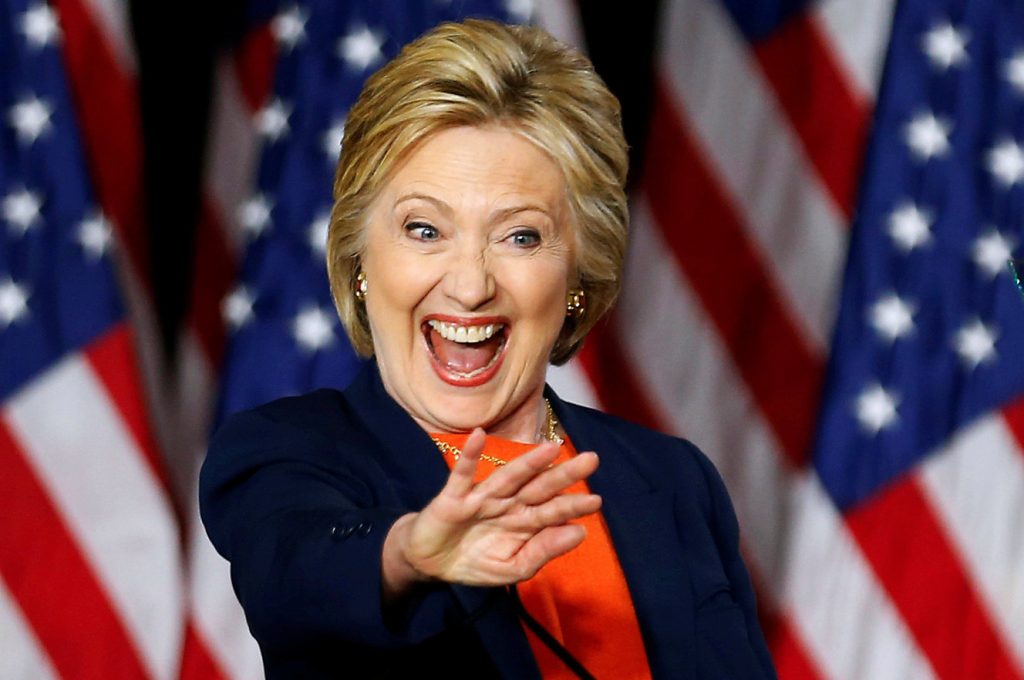 In a communique to donors, Clinton campaign chairman John Podesta tried to exculpate his candidate's lawbreaking in the E-mailgate scandal. Alas for Hillary, Podesta's attempt has more holes than a golf course.
"We know that our opponents will continue to try to distract us with attacks," Podesta wrote. But State Department Inspector General Steve Linick is no right-wing Clinton-hater. The man behind last week's brutal report on Clinton's misdeeds was appointed by President Obama.
Linick also served as an assistant US attorney, starting in 1994 — during the presidency of William Jefferson Clinton.
"Secretary Clinton has said her use of a personal e-mail server was a mistake," Podesta asserted.