Ted Cruz Plummets with White Evangelicals ; Trails Donald Trump by 17 Points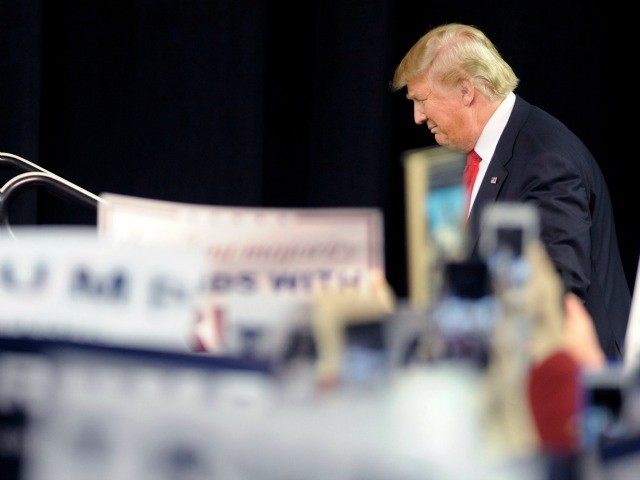 A new weekly tracking poll from NBC News finds Donald Trump opening a big lead over Sen. Ted Cruz (R-TX) among evangelical voters nationwide. The poll, conducted by NBC News and Survey Monkey, shows a 14 point shift in favor of Trump over the past week.
According to the survey, Trump has 37 percent support among evangelicals, while Texas Sen. Ted Cruz has the support of 20 percent of evangelicals. Last week, Trump led Cruz by just 3 points in the tracking poll.
Dr. Ben Carson is third among evangelicals with 11 percent while Sen. Marco Rubio (R-FL) is fourth with 10 percent. Both candidates saw slight up-ticks in their support among evangelicals over the past week.