Ted Cruz: Term Limits NOW!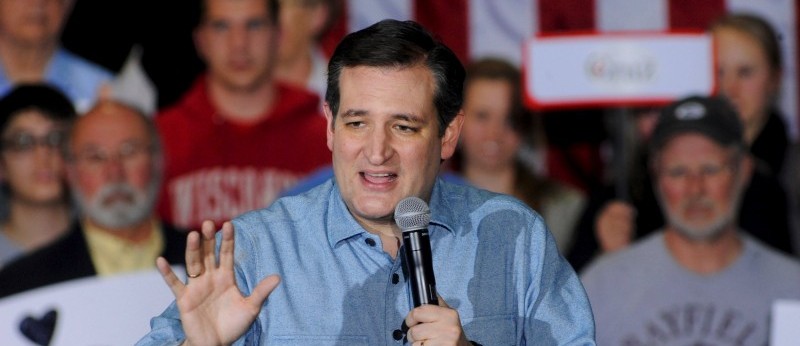 Aiming to reform Capitol Hill, Sen. Ted Cruz (R-Texas) and Rep. Ron DeSantis (R-Fla) officially filed an amendment on Tuesday to impose term limits on Congress. Cruz made the annoucement on Facebook, saying: "With control of a decisive majority of the states, the House of Representatives, and the Senate, we have a responsibility to answer the voters' call-to-action. We must deliver." The two had previously promised to introduce the measure this year in a Washington Post op-ed.
"The American people resoundingly agreed on Election Day, and President-elect Donald Trump has committed to putting government back to work for the American people," he added in a statement. "It is well past time to put an end to the cronyism and deceit that has transformed Washington into a graveyard of good intentions."
The proposed constitutional amendment specifies that senators could only serve two six-year terms, while House representatives would be allowed two three-year terms. It also states that the term limits would not begin until the bill becomes law, so the clock for current lawmakers wouldn't start until reelection.
The proposal already has support from Republican Sens. Mike Lee (Utah), Deb Fischer (Neb.), Marco Rubio (Fla.), Ron Johnson (Wis.), Thom Tillis (N.C.) and David Perdue (Ga.).