The 10 Billion Dollar Man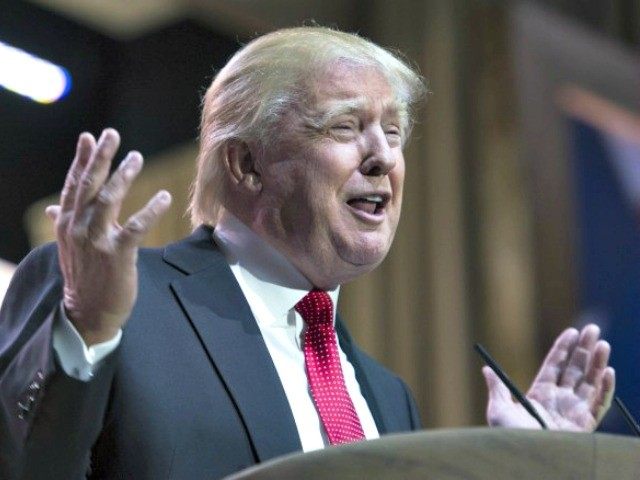 GOP presidential candidate Donald Trump filed his Personal Financial Disclosure with the Federal Election Commission Wednesday.
"This report was not designed for a man of Mr. Trump's massive wealth," noted a press release sent by Trump's campaign. "For instance, they have boxes once a certain number is reached that simply state $50 million or more. Many of these boxes have been checked. As an example, if a building owned by Mr. Trump is worth $1.5 billion, the box checked is '$50,000,000 or more.'"
Trump stated in the press release:
First people said I would never run, and I did. Then, they said, I would never file my statement of candidacy with the FEC, and I did.