The 19 federal agencies Trump wants to eliminate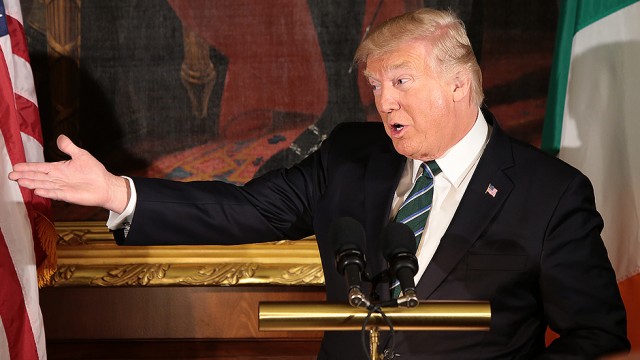 President Trump's budget blueprint proposes eliminating 19 federal agencies.
Here's a run-down of the agencies and what they do, from supporting arts and public television to building infrastructure and studying international relations.
The African Development Foundation, which funds African agriculture, infrastructure and community development projects with grants.
The Appalachian Regional Commission, which funds projects meant to bolster businesses, education, culture, and economic development in Appalachia.
The Chemical Safety Board, which investigates accidents in the chemical industry and makes safety recommendations.