The Donald vs. The Roger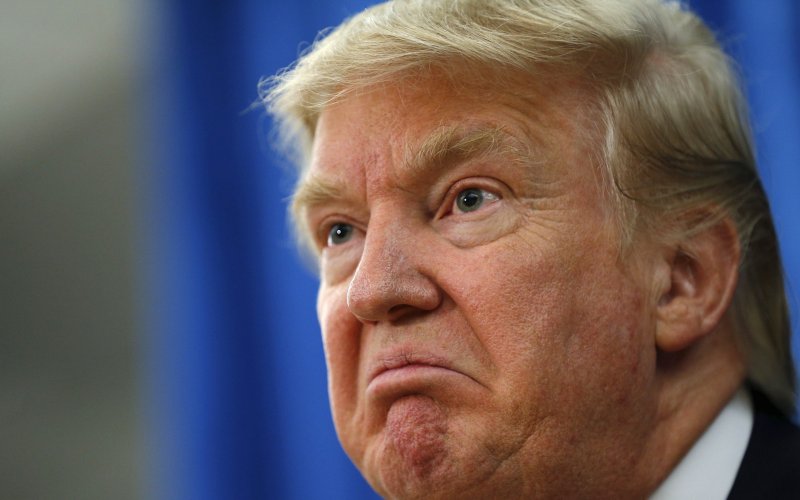 Donald Trump—self-avowed "ratings machine" though he might be—has finally gone too far for Fox News Chairman Roger Ailes.
The Republican presidential front-runner, who has spent the past day tweeting and re-tweeting nasty insults about Fox News star Megyn Kelly, owes her an apology, Ailes demanded in an extraordinary broadside against the reality-show billionaire, issued on Tuesday afternoon.
"Donald Trump's surprise and unprovoked attack on Megyn Kelly during her show last night is as unacceptable as it is disturbing," Ailes said about Trump, who has been a frequent interview guest on Fox & Friends, The O'Reilly Factor, Hannity, and other Fox News programs since the Republican presidential debate that Fox News broadcast on August 6 at which Kelly asked him a tough question about his history of calling women "fat pigs, dogs, slobs and disgusting animals."