The End of Political Correctness at DHS Coming Soon?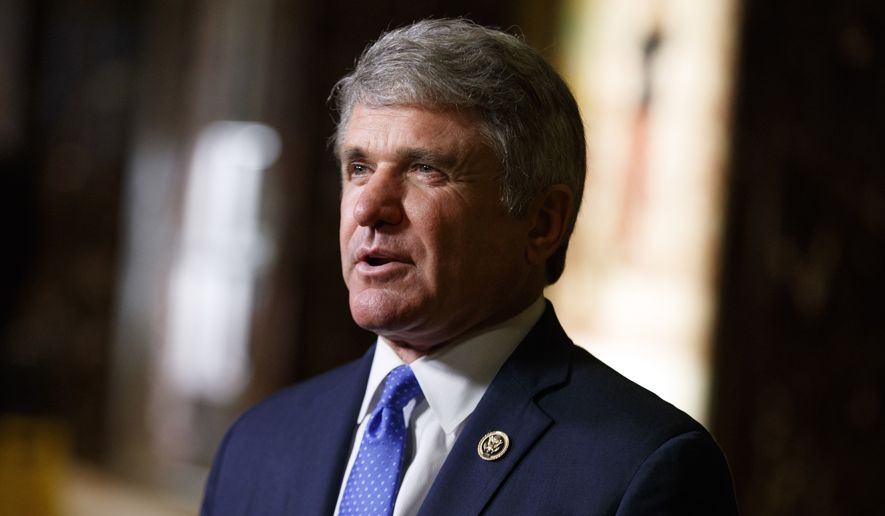 The incoming Trump administration has opened the door for congressional defense hawks to roll back the damage caused by the Obama administration's "politically correct" policies to defend the United States against terrorist threats, a senior House Republican said Wednesday.
This new, hard-line policy to homeland security and national defense unveiled by House Committee on Homeland Security chairman, Rep. Michael McCaul, will "reverse the damage of the last eight years," the Texas Republican said.
The "wait-and-see approach to national security" employed by the Obama administration has resulted in a scenario where "our allies no longer trust us and our adversaries no longer fear us," Mr. McCaul said during a speech at the conservative American Enterprise Institute think tank in Washington.
Mr. McCaul also took direct aim at President Obama's "politically correct" attempts to counter extremist groups like Islamic State and al Qaeda who are actively recruiting fighters and plotting attacks against the U.S. and its western allies.
The White House has actively refrained from using the phrase "radical Islamic terrorism" and lambasted GOP hawks for attempting to paint all Muslims as sympathetic to such extremist views.