The Next 2nd Amendment Fight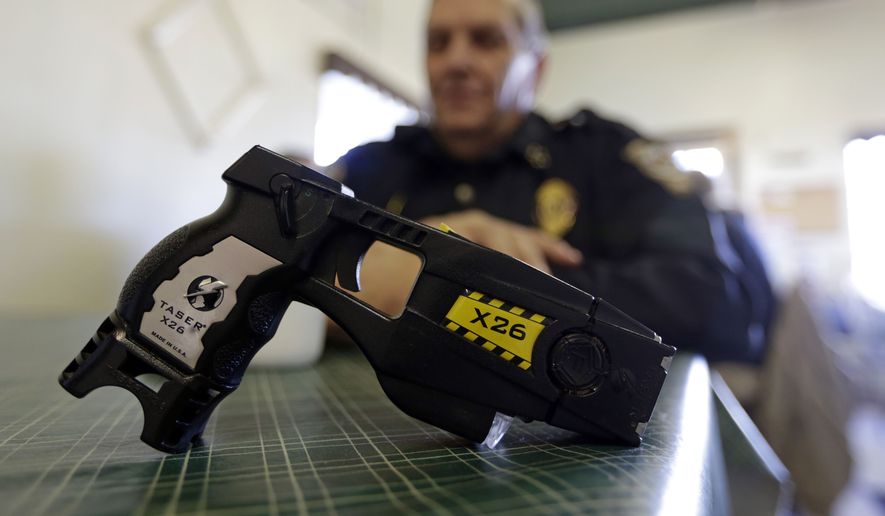 Five states and several cities outlaw possession of stun guns, even for self-defense. But such bans could fall by the wayside in the coming year as Second Amendment advocates ramp up court challenges against jurisdictions that deem the weapons illegal.
The D.C. Council last week approved legislation to roll back a city ban on possessing stun guns, as well as a requirement for residents to register pepper spray with police, after the ban was challenged in court.
Officials in New Jersey and New Orleans are working to settle similar lawsuits brought this year claiming bans on stun gun ownership violate residents' constitutional right to bear arms. Lawyer Stephen Stamboulieh, who is representing clients in both cases, said agreements to settle will require judges to strike down the bans or lawmakers to revise the regulations.
Stun guns are designed to immobilize attackers through high-voltage electric shocks that are administered either through direct contact with prongs or by striking a target with dartlike projectiles. People who have gone to court to seek the right to carry the devices say they would prefer having a nonlethal weapon for self-defense rather than a firearm but have cited Second Amendment protections in defending their right to do so.